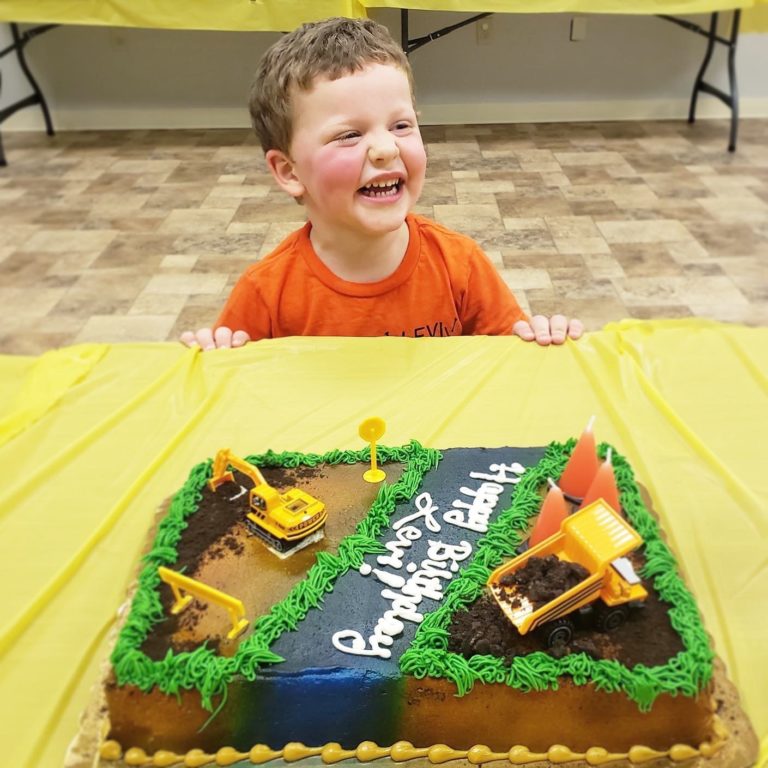 Let us take the stress away from your special day!
Rent our party room for 2 hours on Saturday or Sunday for only $200+ tax. This rental could be used to celebrate a birthday, family gathering, office/work event and more. Members receive 10% off parties*.
We offer the following time slots for parties:
10am-12pm
12:30pm-2:30pm
3pm-5pm
If you need more time, you're welcome to book 2 consecutive time slots or more**.
Reservations are required: Book your gathering below!
Parties at Zing Zumm include:

Admission for 25 children/adults 1 year and up. Additional children 1 year+ and adults are discounted to $5+ tax/each. Babies 12 months and younger are free.
Two hours of full access to the museum, including our large Party Room with provided tables and chairs. (2 6ft folding tables & 2 16ft cafeteria style tables)
Tablecloths and clean-up.

A $50 non-refundable deposit is due to reserve the party. Full payment is due the day of the party. We understand life is unpredictable: If your guest count changes on the day of the party, that's ok! We will keep track at the admissions office for you.
There is a full-size refrigerator/freezer combo in the Party Room for hosts to use. You are welcome to bring food, cake, drinks (no alcohol), and paper products. (Please help us remind your guests that food and drinks must stay in the party room for allergy, safety and cleanliness reasons. There will be a sign at the entrance of the party room, but the hosts help communicating this is appreciated.)
We do not have cake or other food services at the museum, but you're welcome to bring these items.
We have partnered with Honey Baked Ham of Jacksonville to make having food at your party a breeze! If you want to order food to be delivered for your party, look out for the ordering link at the bottom of your receipt and your confirmation email!
Decorate as you please! We love it when hosts get creative with the Party Room space. We request no tacks. Please use painters tape instead to hang wall décor. No confetti, please.
Party hosts will be admitted 15 minutes before their party time for set-up. Please remember we are cleaning in-between parties so additional time is not available.
*Members must login BEFORE booking the party to receive the discount, discount cannot be applied after booking.
**If you book consecutive time slots, the hour cleaning period will be eliminated, resulting in your time being combined, for example; 10-12 + 1230-230, either your party time will be 10-2 OR 1030-230, 4 hours total.
Parties must be booked at least 14 days in advance, and are limited to 50 guests. Guests in excess of 50 will be turned away and a $50 overbooking fee will be applied to your balance.

If you require more than 50 guests, please contact us for other available booking options. 

Check out our Rules of Play to make sure we are on the same page about face coverings, safety and more.
The half hour between our party time slots is used to thoroughly clean and sanitize so that every group has an equally great experience. Parties will promptly end at the allotted time, and we ask that hosts do their best to help us stay on schedule.
Please be advised that membership discounts will not be applied to memberships purchased after booking your event.
If you have any further questions, please contact us at info@zingzumm.org